Invincible Life - It's time to live the life you deserve
Advice to help you live the life you deserve! I'm Dr. Larry Cornett, a psychologist who loves to study and understand what inspires and motivates people to live their best lives. I spent decades in the corporate world and thought climbing the career ladder to become an executive would make me happy. Spoiler alert: It did not. I found myself wanting more, so I've spent the past 12+ years creating the life I want. In this podcast, I share what I've learned with you. I hope my advice will help you pursue the life of your dreams so you can be happier, healthier, and more fulfilled.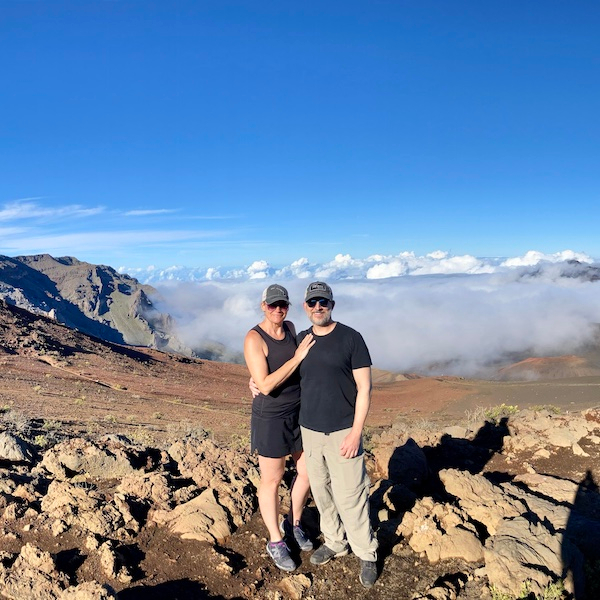 Invincible Life
Play harder - Work smarter - Live longer. Advice from a freedom-loving psychologist to help you live the life you deserve!